Basic Things In Autumn Wardrobe
As the weather cools down and leaves change color, it's time to prepare for autumn. This season brings a chance to update your wardrobe and look stylish while staying cozy. From warm sweaters to comfortable jeans and scarves to cool boots, you can make autumn fashionable and comfortable. So, let's dive into the world of autumn fashion and find out what you should have in your wardrobe for this season.
What basic things should be in your autumn wardrobe?
An autumn wardrobe should include essential clothing and accessories to keep you comfortable and stylish during the transitional weather. Here are the basic items that should be in your autumn wardrobe:
Sweaters
Invest in various sweaters, including lightweight ones for early autumn and thicker, cozy knits for colder days. Neutral colors like gray, beige, and navy are versatile choices.
Jeans
A well-fitting pair of jeans is a must-have for autumn. Opt for classic denim in a shade that suits your style, such as dark blue or black.
Cardigans
Cardigans are perfect for layering and can be worn over t-shirts, blouses, or dresses. They provide both warmth and style to your autumn outfits.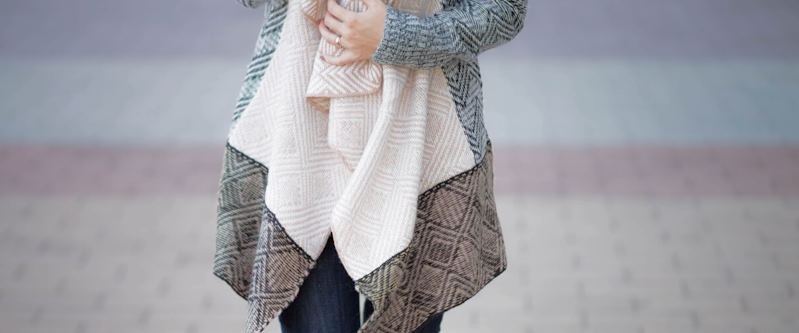 Turtleneck Tops
Turtleneck tops are both warm and fashionable. They work well under jackets or on their own as statement pieces.
Scarves
Lightweight scarves add color to your outfits and keep you warm on cooler days. Consider having both woolen and silk scarves for variety.
Ankle Boots
Ankle boots are stylish and practical for autumn. They can be paired with jeans, dresses, or skirts and offer protection from chilly weather.
Trench Coat
A timeless trench coat provides style and protection from rain and wind. Opt for a neutral color like beige or khaki for versatility.
Denim Jacket
A classic denim jacket is a versatile outerwear piece that complements a variety of outfits. It's great for layering on crisp autumn days.
Hats and Beanies
Hats and beanies keep your head warm and add a stylish touch to your autumn look. Choose styles that match your taste.
These basic items form the core of a well-rounded autumn wardrobe. By combining and accessorizing these pieces, you can create a variety of stylish and comfortable outfits that are perfect for the season's changing weather.