Beauty Advice For Individuals With Busy Schedules
Balancing a busy schedule can often leave us feeling like there's little time left for self-care, especially when maintaining our beauty routines. However, looking and feeling your best doesn't have to be an impossible challenge when faced with a packed calendar.
Beauty life hacks to stay beautiful when you are busy
Overnight Hair Care
Apply a nourishing hair mask or conditioner before bed. Cover your hair with a shower cap or towel to lock in moisture. These treatments work on your hair while you sleep, providing deeper conditioning and repair. So, you wake up with soft, smooth hair.
Tinted Lip Balm
Use a tinted lip balm for a quick pop of color and moisture on your lips. It's easy to apply and doesn't require precise application like lipstick.
Hydrating Setting Spray
Keep a hydrating setting spray in your bag. A quick spritz can refresh your makeup and give your skin a healthy glow, even on a hectic day.
Instant Face Mask
Consider sheet masks or leave-on masks for a quick skin boost. Apply one while you work or multitask at home.
Lash Curler
Use an eyelash curler to open up your eyes. It takes seconds but can make a big difference in your appearance.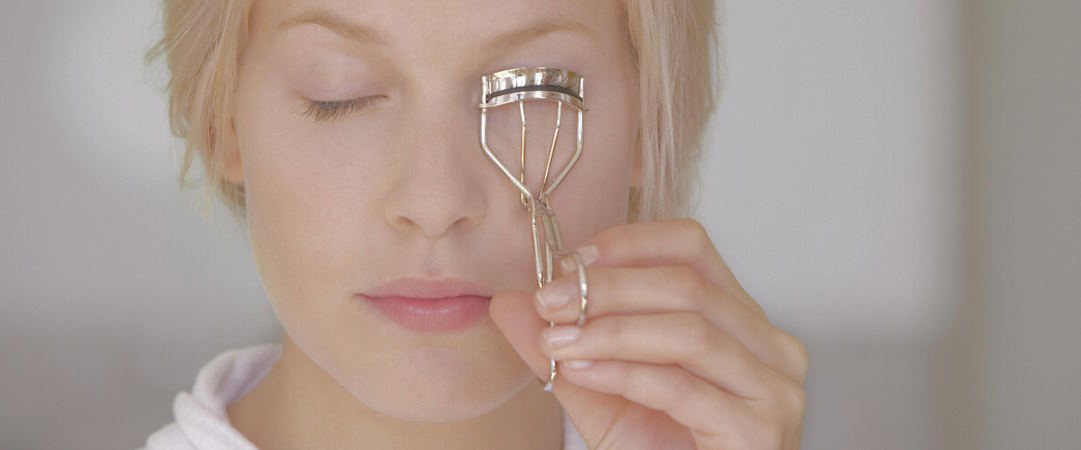 Dry Shampoo
Dry shampoo is a quick fix for greasy hair when you don't have time to wash and style. It absorbs excess oil, adds volume, and leaves your hair looking fresh.
Mini Beauty Kit
Create a mini beauty kit with essentials like a mini mascara, concealer, and a neutral eyeshadow palette. It's perfect for on-the-go touch-ups.
Keep Makeup Remover Wipes Handy
For late nights when you're too tired to do a full skincare routine, makeup remover wipes can quickly remove makeup and cleanse your face.
Wardrobe Staples
Keep a few versatile clothing items in your wardrobe that can easily mix and match. A classic blazer, neutral tops, or versatile dresses can save time on outfit selection.
Prep the Night Before
Set out your outfit, choose your makeup look, and pack your bag the night before to save precious time in the morning.
Remember, beauty doesn't always require hours of effort. These quick and efficient beauty hacks allow you to look and feel your best, even on the busiest days.